RISING STARS
Rising Stars is a youth program serving youth county-wide between the ages of 5-18 in the communities of Calexico, El Centro, Imperial, Holtville, Brawley, & Calipatria.
For more information, you can
call us at (760) 337-3096.
​
Watch our virtual assembly!
Click on the video above or click here.
I hope everyone enjoyed our first virtual assembly!
and Congratulations to our winners of the airpods, gopro, Drone, and gift cards!
Congratulations
to all 103 students who were nominated for the 2019 Rising Stars Awards!!
In 2019, we had the best Rising Stars Awards yet! We received over 100 nominees for excellent students and over 200 people in attendance.
Students were recognized for Excellent Attendance, Honor Roll, Student of the Month, or Extracurricular Activities!!
This year we worked with over 200 children and youth within our county!
Congratulations to the great students! Remember, you have the power within you to achieve whatever you set your mind to. Keep up the great work!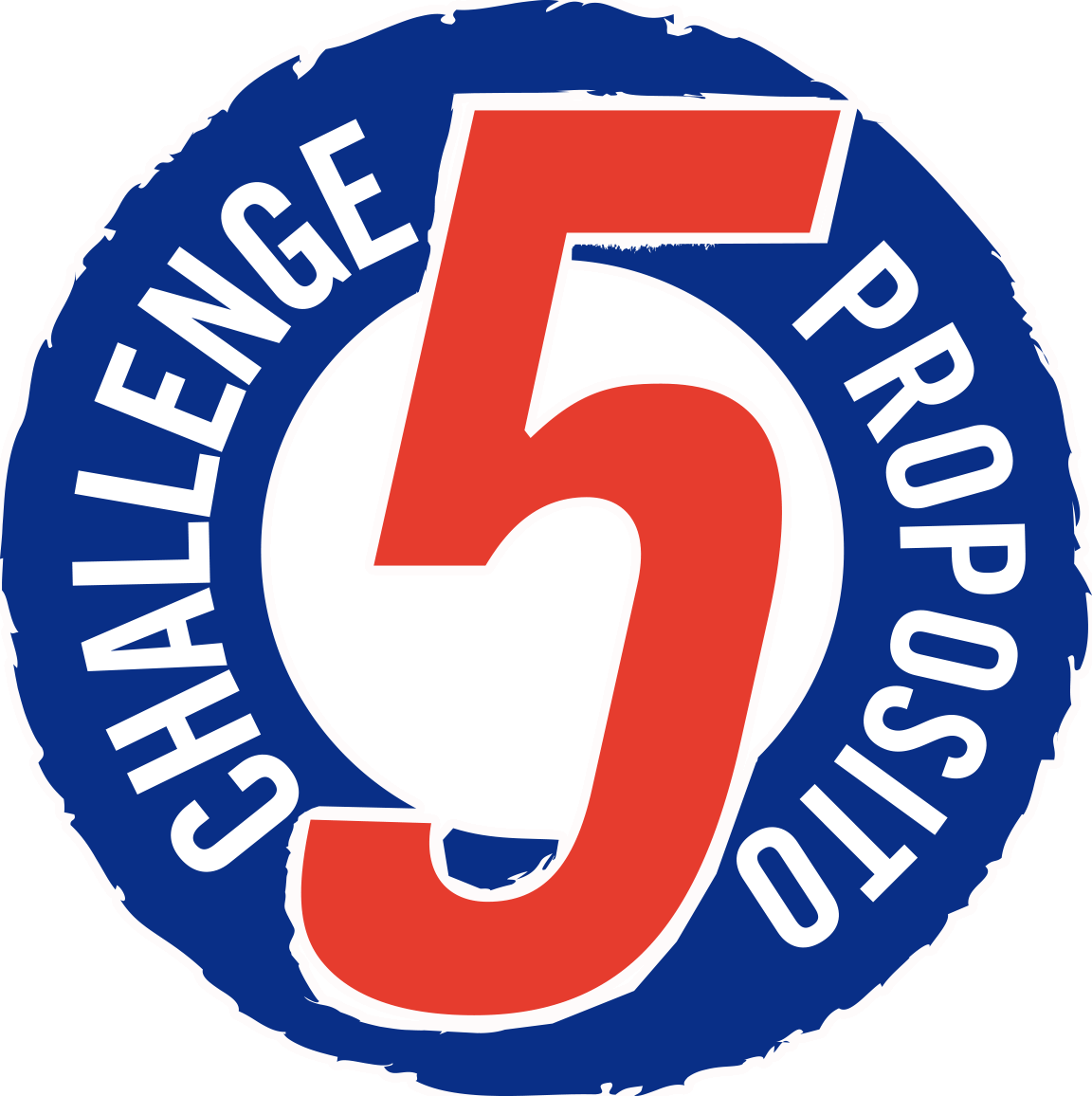 Currently under construction
To learn more about how you can help foster children and homeless youth, click

here

.